Minnesota State College Southeast - Red Wing
Please check back for next year's date and time!
Attend, Purchase a bowl, Fill it with soup and Help a hungry child!
Empty Bowl is a grass-roots effort to raise funds for local food programs. At the event we feature vintage bowls and handmade ceramic bowls, created by local artists, for our guests. Entertainment by music students and a light lunch are enjoyed as we come together to raise awareness and funds for local hunger. The event is open to the public.
All proceeds from this event will support
United Way of Goodhue, Wabasha & Pierce Counties'
Packing for the Weekend Program.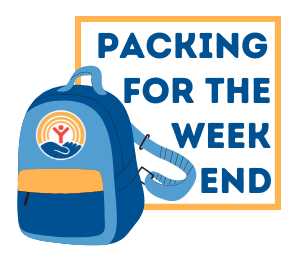 For many kids, school breakfast and lunch are the only meals they can count on. Packing for the Weekend provides simple weekend meals to make sure no kids go hungry. The food program is available in Cannon Falls, Goodhue, Goodhue County Education District, Lake City, Red Wing, Wabasha-Kellogg, and Zumbrota-Mazeppa. 
PURCHASE EVENT TICKETS
$25.00 Pre-Purchased tickets
$30 At the Door
 
BECOME A SPONSOR
Help feed the hungry children in your community. Become a sponsor today!
Coalition for Strong Schools
JOIN THE EMPTY BOWL 2024 COMMITTEE
Meetings will begin in the Spring of 2024. Many hands make light work. We could use help in the following areas: Food, Marketing, Sponsors, Volunteers, Entertainment, etc.
All are Welcome!
For more information:
Call: United Way of Goodhue, Wabasha & Pierce Counties at 651-388-6309
or
Email: teamunited@unitedwaygwp.org